MastaPiece Summer w/ T-Rex , Candy Warhol,...
Candy Warhol Custom Updates.
BomberMan SouthPark Cast
Kreemo Brooch By Candy Warhol
Team MastaPiece Show in NYC!!!
MastaPiece Lightning Bolt Earrings
MastaPiece Custom Rings
MastaPiece Custom Rings Now Available in any design or character!!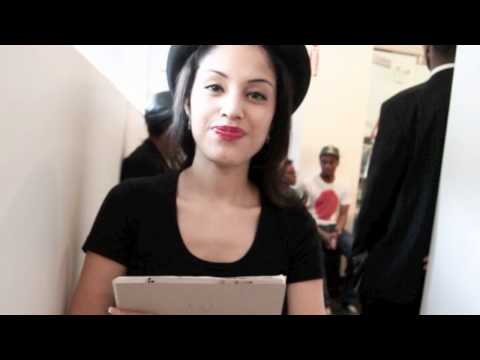 Brooches (Pin) Of The Day
Elroy Jetson Brooch Garfield Brooch Marvin The Martian Brooch
Watch
#TeamMastaPiece heading to INK MAGAZINE
MastaPiece Spring Collection 2011!
#TeamMastaPiece Candy Warhol Yani Viciousz Lady Live WhoElze
Team MastaPiece Behind The Scenes Spring...
Hair-Bows $15 and Pac Man Earrings $10
Misc. Candy Warhol MastaPieces
Glow In The Dark MASTAPIECE'S Now Available!
Somaya Reece "Boss Custom MastaPiece"
Make sure to catch her on  VH1's "Love and Hip Hop" and download her new single "Dale Mami"
Candy Warhol on Sweets Radio!
Watch
Candy Warhol x MastaPiece x Viciousz EXCLUSIVE!!! We are now making Custom HAIRPINS and EARRINGS! Email MrCandyWarhol@gmail.com (Serious Inquires only)
Watch
World of Candy Warhol Blog #1
Watch
If you didn't know now you know…Im Mr. Candy Warhol and im taking over with the MastaPiece's. Join the movement and purchase your MastaPiece today! Contact Info: MrCandyWarhol@gmail.com                    @CandyWarholSaid (Twitter)
Candy Warhol's MastaPiece 2011 Fashion Premiere
Photos taken by JDA Photography, to contact him you could reach him on twitter @UposeIshoot or http://jda-photography.tumblr.com. Models: Emmanueal follow him at @EducatedRisk              Yanessa Vicious- Follow her at @yANi_ViCiOUSz
Watch
Candy Warhol's MastaPiece 2011!
"If you want to stand out don't be different, be OUTSTANDING"
– C. Warhol